Rojo transparente Mini tamaño Polyhedral 7-Die Set D4 D6 D8 D10 D% D12 D20 para RPG Dungeons and Dragons Game Dice
Este es un pequeño conjunto de dados poliédricos transparente increíble. Con un tamaño de dado de 10MM-12MM, es aproximadamente la mitad del tamaño de los dados RPG normales. Este conjunto es tan pequeño para sostenerlo en la mano. El conjunto contiene un d4, un d6, un d8, un d10, un d%, un d12 y un d20. ¡Te enamorarás jugando con ellos!
Control de calidad: sin grietas, astillas ni daños. ¡Todos los dados incluidos son inspeccionados antes de ser empacados, asegurando que solo obtendrás los mejores dados aquí! Usa como set de dados DND, Pathfinder, Magic the Gathering o cualquier otro juego donde necesites muchos dados. Este es un juego de dados perfecto.
* Peligro de asfixia - ¡No es para niños menores de 3 años!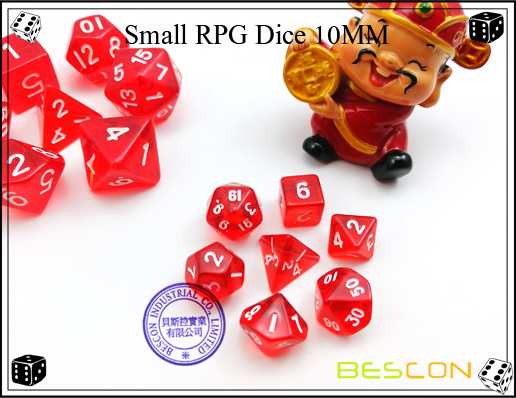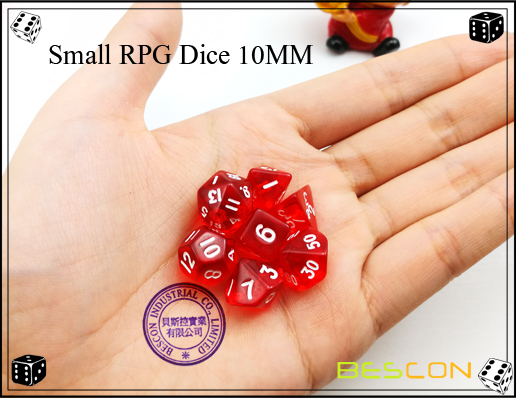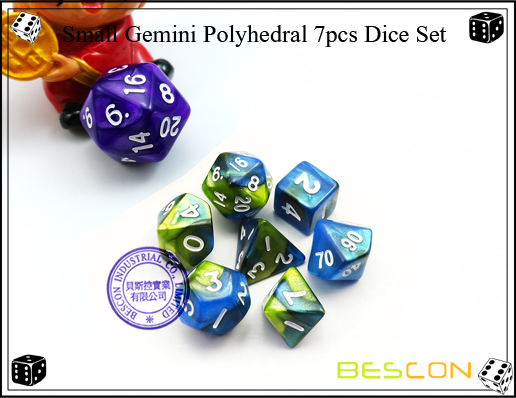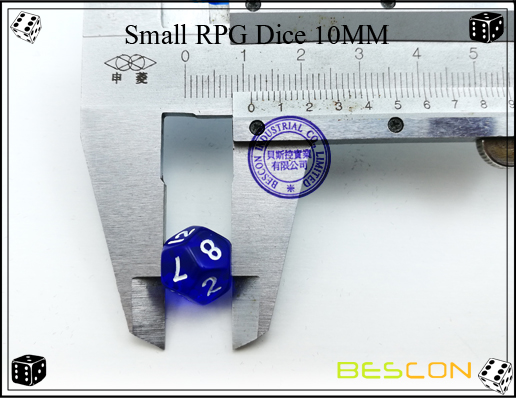 Cada conjunto incluye
4 sided D4 Die

6 sided D6 Die

8 sided D8 Die

10 sided D10 Die

10 sided D100 Die

12 sided D12 Die

20 sided D20 Die
Material: acrílico
| Dice Style | Length: | Height: | Width: |
| --- | --- | --- | --- |
| D4 | 14mm | 12mm | 14mm |
| D6 | 9mm | 9mm | 9mm |
| D8 | 9mm | 9mm | 9mm |
| D10 | 10mm | 10mm | 10mm |
| D12 | 11mm | 11mm | 11mm |
| D20 | 13mm | 13mm | 13mm |
| D100/10 | 10mm | 10mm | 10mm |
Nuestra ventaja
BESCON INDUSTRIAL CO., LTD. producir y suministrar todo tipo de dados involucrados en la industria de los juegos de mesa, la industria del casino, la industria de los juegos, etc. Juego de dados completo bienvenido.
Material: Acrílico, PP, resina, melamina, madera, material metálico disponible.
tamaño: 5,7,9,10,12,14,16,18,20,22cm, etc. 10-50mm diferentes tamaños disponibles.
Caras / caras: 3, 4,6,8,10,12,20,24,30,100 lados dados.
Características: Ecológico, respetuoso con el medio ambiente, no tóxico, cumple con CPSIA, ASTM F 963, EN71-2008, etc.
La mejor superficie, brillante y lisa.
El tiempo de entrega.
Comunicación personalizada y servicio directo.
Dados personalizados bienvenida.
TAMBIÉN PUEDE INTERESAR EN DADOS A CONTINUACIÓN: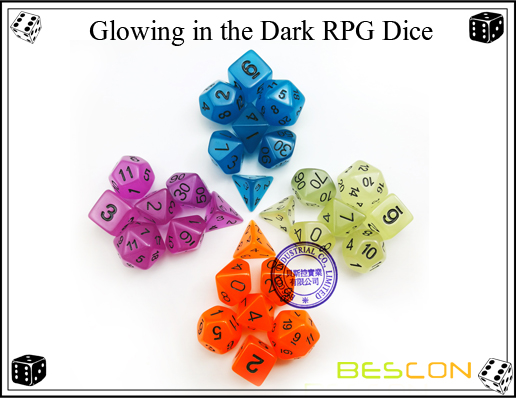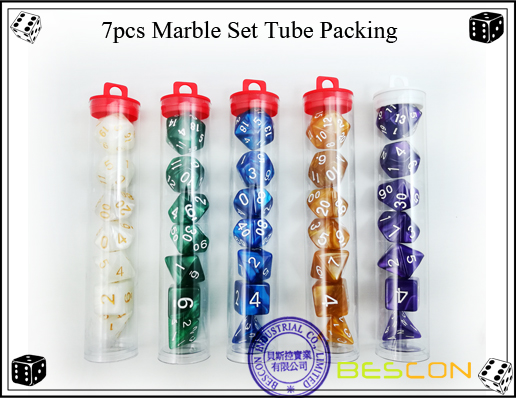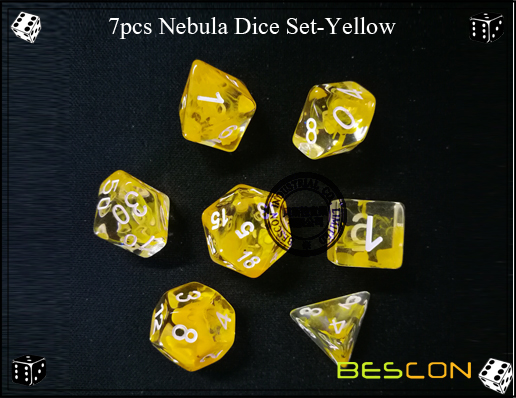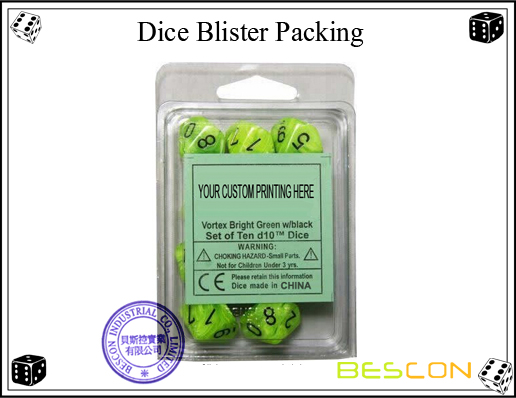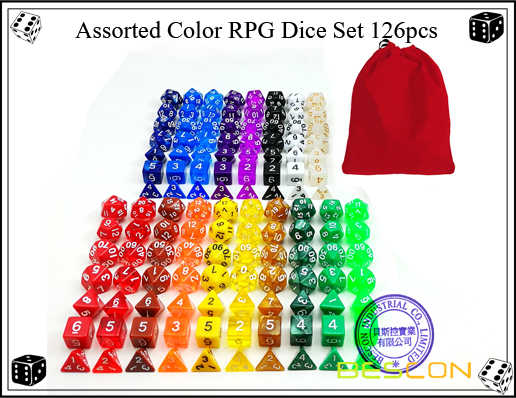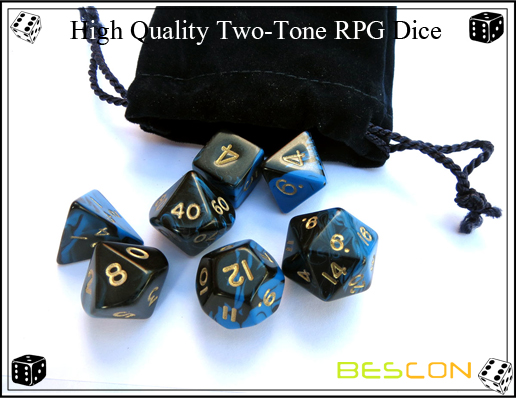 Bescon Industrial Co., Limited tiene una amplia experiencia en la fabricación de todo tipo de dados de plástico y componentes de póquer y juegos.
Suministramos a clientes privados, fabricantes de juegos, empresas de suministros educativos, novedosas casas de regalos promocionales, cadenas de distribución al por mayor y casinos.
Seguimos:
La más alta calidad con tiempos de entrega más rápidos
Buen equipo de trabajo de apoyo
Estricta gestión de calidad
Top crédito y responsabilidad
Buen MOQ

¡Enviar Consulta!
Grupos de Producto : Bescon Juegos de rol Juegos de dados